Mphmi Digital is an accredited, certified, and authorized Amazon Training Partner. Mphmi Digital collaborates closely with AWS to offer a variety of Amazon training programs so you can succeed in your career or become an independent consultant for AWS services.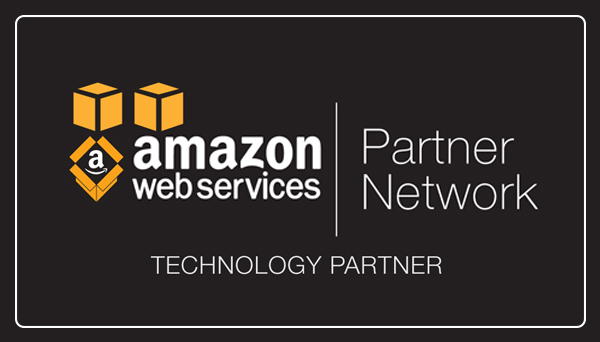 Our Instructors
Fully accredited and authorized by AWS, the Mphmi Digital team of instructors are direct employees of Amazon Web Services India. What this means for you when you undergo Amazon training online from Mphmi Digital is that you get access to fully knowledgeable and expert instructors and study materials. Amazon training from Mphmi Digital is always the latest and best with hands-on lab training as well as a wealth of theory.  You can just as well undergo Amazon training at our various designated AWS centers across the country.
Our Locations/Training Centers
Mphmi Digital works closely with AWS to offer Amazon seller training through designated training centers located across the country. Larger cities have AWS centers and smaller cities may have associates but the quality of Amazon training is no less. AWS centers associated with Mphmi Digital are available in Delhi, Mumbai, Gurgaon, Pune, Kolkatta, Bangalore, Hyderabad, and Chennai. There are associates in smaller cities.
Benefits of AWS Training Partner Program
Mphmi Digital, the certified Amazon training partner, assures a host of benefits when you complete Amazon training online or undergo Amazon seller training.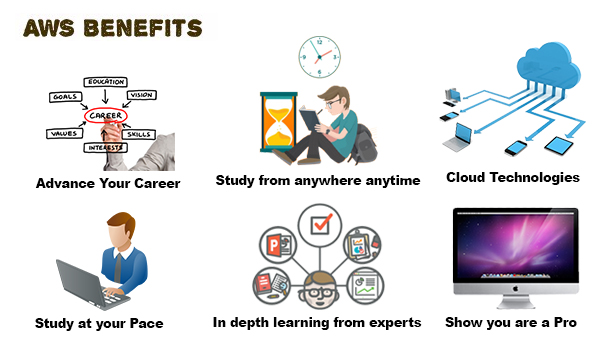 1) In-depth learning from experts: AWS instructors give you the in-depth theory and practical training to truly turn into experts in AWS-related services.
2) Advance your career: You receive AWS certification and you get in-depth knowledge of cloud-based technologies. You can use this to become an independent consultant or to advance in your career. Customers will appreciate the depth of knowledge you have and that you can answer any and all Amazon-related questions.
3) Study from anywhere at any time: Amazon training online means you can study in your spare time from anywhere at any time using your desktop or mobile.
4) Study at your pace: You can study at your pace and complete the course at your leisure. This is best for working professionals and students. AWS courses are available in various languages so you learn best in the language you are most familiar with, be it English, Hindi, or other.
5) Cloud technologies: Cloud technologies evolve and by joining Amazon training you are always kept updated about the recent developments in cloud technologies and practices.
6) Show you are a Pro: You can claim to be a Pro since you receive AWS certification and have the necessary skills and knowledge to back it up to render professional services of the highest quality.
Whether you wish to start and run a business on Amazon or offer assistance to businesses that wish to get on the Amazon platform, this Mphmi Digital Amazon training online can endow you with knowledge and skills that you can translate to revenues.
Cloud technologies and e-commerce are at the forefront and AWS is at the cutting edge of these technologies. Joining the training does not mean you simply gain knowledge. AWS is also the most sought-after by businesses and becoming an expert in AWS makes you a sought-after person to help businesses get going on Amazon. You succeed by helping others to succeed. Consider the cost of Mphmi Digital training for Amazon as an investment and you will recoup it many times over.